Steve and Hanna's Web Site
---
---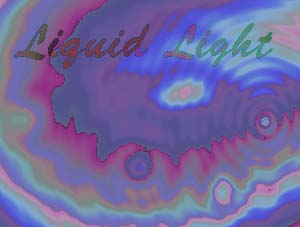 ---
---
I grew up in Chicago, Illinois, and moved to California to do graduate school at Berkeley in 1981. I now live with my honey Hania and our cats in Marin, California among wonderful hills, redwoods and streams. I love to walk in the hills and sometimes climb Mount Tamalpais from my house.

I have strong interests in US foreign policy, and Chinese culture and politics holds a special charm for me. I also like to study world religions, as a window of understanding into people and how we work. I enjoy classic science fiction and poetry, particularly Rilke.
I work at NASA Ames Research Center in Mountain view on the Kepler mission, finding lots of planets around other stars. Prior to that I had a short stint working on numerical methods for non-linear evolution equations. Further in the past I had a good run helping to pioneer applications of virtual reality to scientific visualization. All of that was at NASA.
I have many interests. My formal training is in mathematical physics, particularly the application of geometry and topology to classical and quantum field theories. Though it's been a while since I've taken classes in these subjects I try to keep up by reading. My main focii are general relativity and the classical structure of gauge theories. These interests have an outlet in the adult-education courses I teach at the California Academy of Sciences (when I have the time). I have a strong interest in astronomy and astrophysics, and own a 12.5" Mead dobsonian reflector.
Course notes from my classes can be found here.
---
---
thanks to WebCounter